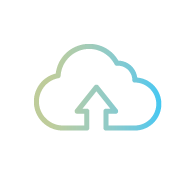 Online Image Upload
RadSite's secure, online image uploader eliminates the need to mail bulky packages of CDs or to download clunky software. All clinical case studies and physics phantom images can be uploaded directly from your browser.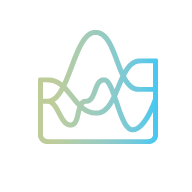 Medical Physics
RadSite evaluates the latest annual medical physicist report and corresponding phantom images. Unlike other accreditation programs, RadSite does not require the purchase of a single specific phantom, but rather accepts several of the most common phantoms.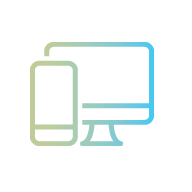 Secure Portal
Applicants can complete the RadSite accreditation application entirely online. Our portal delivers HIPAA-compliant access, and a wizard walks users through each step. Certain fields pre-populate to make the process even more streamlined and intuitive.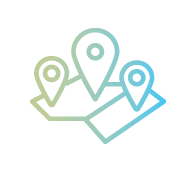 Multi-Site Efficiency
Imaging managers responsible for multiple sites can manage all applications with a single login. Aspects of the application consistent across different locations only have to be uploaded once. Previous information is conveniently stored for when you need to update or re-apply.